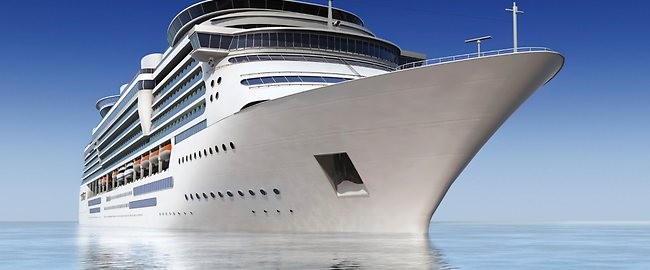 I love what I do.
I'm an ordained evangelist.
That means God is allowing me to speak and write fulltime.
I travel 42 weeks/weekends every year opening God's Word
to a variety of groups.
And though there's absolutely nothing I'd rather do more . . .
sometimes I get physically tired.
So He has helped me discover a way to "take a break"
and still do what I love to do—talk about Him!
I have put together a Christian ladies cruise.
I'm calling it "Girlfriends, a Giant God and a Really Big Boat!"
The dates are next May 28—June 4, 2016.
Lots of laughter,
swimming with dolphins,
growing together spiritually.
I'm so excited, I can't stand it!
And I'd love for you to come WITH me.
Maybe you, too, need a break from the pressures,
deadlines
and chores of life.
And if those dates don't work for you?
I'm involved in another Christian cruise January 16-21, 2016.
I'm not running this one, but I'll get to speak.
It will have a completely different feel than the ladies cruise.
The January one is for men AND women,
and it's a Southern Gospel cruise.
Lots of good music and preaching.
The prices for both cruises are amazing!
If you need a break . . .
or if you're wondering what to get a loved one for Christmas . . .
send me an email with your complete mailing address,
and tell me which cruise you want more information on,
and I'll send you the brochure.
Let's take a break.
Together.
I need one.
And I'd love to take it with YOU!
"Yes, my soul, find rest in God: my hope comes from him"
(Psalm 62:5).
susieshell@comcast.net
https://susieshellenberger.com/wp-content/uploads/2015/09/cruise-ships-1.jpg
366
650
Susie Shellenberger
http://susieshellenberger.com/wp-content/uploads/2016/04/susielogo-300x93.png
Susie Shellenberger
2015-09-18 13:40:52
2015-09-18 13:40:52
I Need a Break